The Brown Hall
Beaver Bank Community Hall
351 Beaver Bank Road,
Beaver Bank, NS
N44 48.128, W63 41.282
In the early morning hours of October 17, 2010 an unknown person or persons smashed out all the windows in the main hall. Entered the building through the windows and lit a fire in the kitchen area.

The fire raged for sometime until a passer by noticed the smoke and called 911.

The kitchen and washroom area was completely destroyed and the main hall ruined by smoke and water.

As a result the Brown Hall was closed indefinitely, users were informed not to enter the hall for any reason until further notice.
Through investigation this fire has been deemed an arson by fire investigators. The RCMP encourages anyone with any information relating to this crime to contact the Lower Sackville RCMP at 244-7208 or Crimestoppers at 1-800-222-TIPS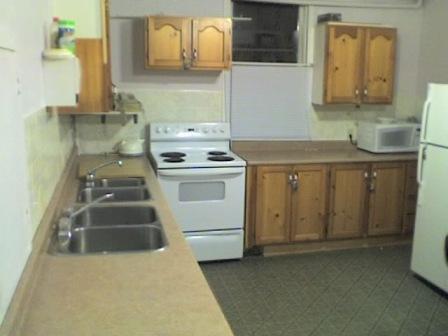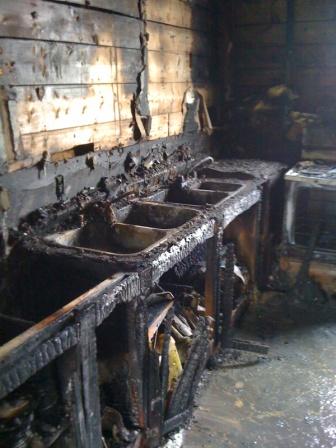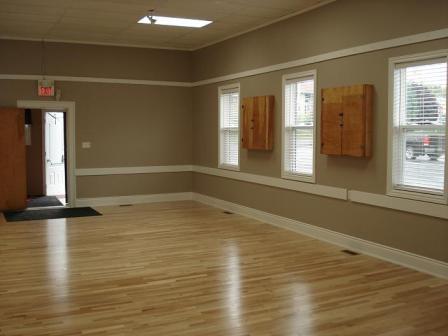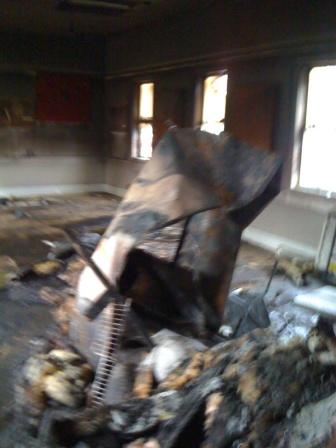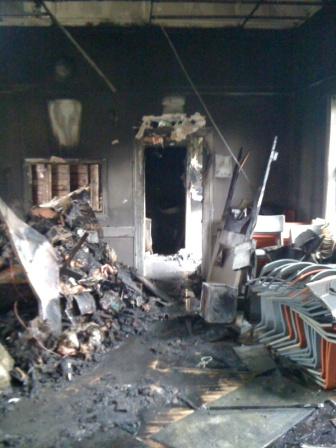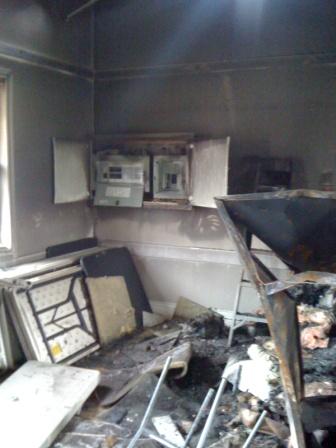 Take the old burned out end off to make way for the new bigger addition.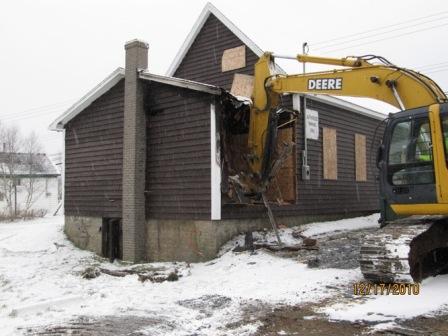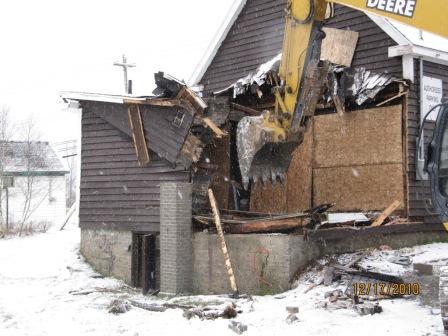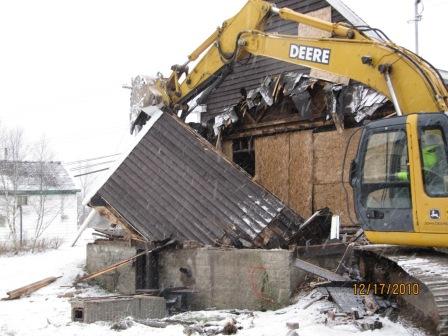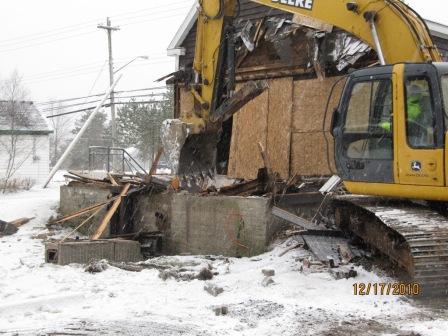 Starting to look good on the inside again.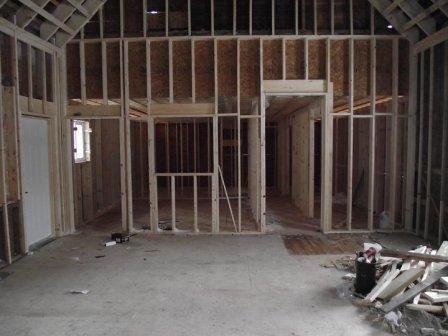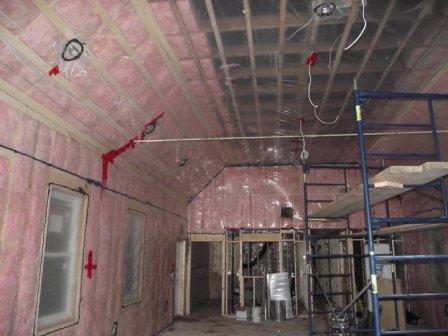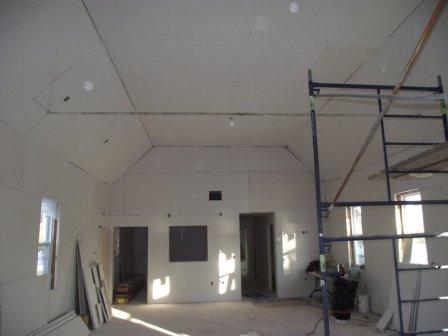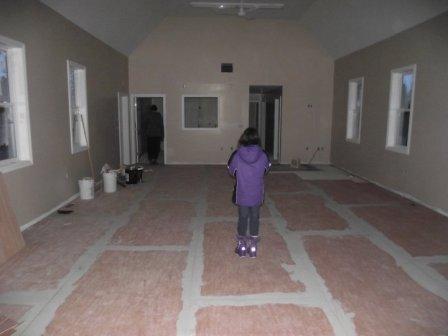 Grand reopening April 17, 2011 2-4PM.